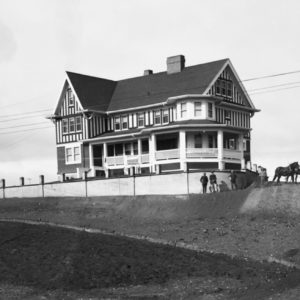 Happy New Year to you and yours!  We have a really incredible slate of concerts coming up in 2020, including the Sam Taylor concert on January 25th.  I have just received an email from Sam Taylor letting us know that Larry McKenna, a beloved member of the quartet, has severe bronchitis and has been advised by his doctor not to travel.  Larry is 82 *one of those jazz legends whom we treasure* and I would ask that you, according to your custom, send good thoughts or prayers or energy his way for a full and speedy recovery.
Sam is continuing the tour as a trio. Here are the comments he has asked me to pass along:
"Hello and Happy New Year! I can not wait for our performance at BuckingJam Palace in just a few weeks, and to meet all you jazz fans. As you might have heard, unfortunately Larry McKenna will not be able to make the trip due to illness. He sends his deep regrets. We are all wishing him well in his recovery.
While Larry will be missed, I promise to carry his joyful musical spirit with me. Please join me, Paul Sikivie and Pete Van Nostrand on January 25th for a wonderful night of music. Thanks very much!"
I know this will be an awesome concert but we are also very careful that we deliver what we advertise at BJP.  So if anyone would like a refund on their ticket(s) because of this change, please contact me.
I'll be sending out directions as usual the week before the concert.  Feel free to email me at buckingjampalace@gmail.com if you have any questions in the meantime.
Kind regards,
Lisa Buck