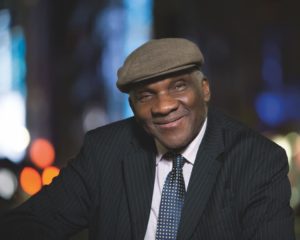 Master Jazz pianist Harold Mabern has died at the age of 83. It was reported today that he passed away suddenly and unexpectedly at his home in New York City. A prolific artist, Mabern performed with the greatest Jazz musicians in the world over the course of a lengthy career and inspired several generations of students as a teacher at William Paterson University.
Patrons of BuckingJam Palace will recall his amazing recent April 2019 performance in Calgary featuring Harold playing so beautifully on the new Yamaha grand piano.
Harold's presence on and off the bandstand was an inspiration to all who those who had the opportunity to play music with him and hear him perform.
Thank you for your beautiful music Harold!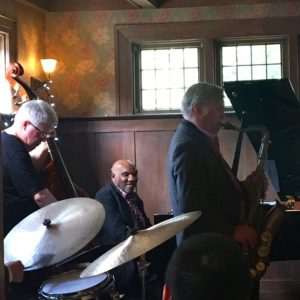 Photo by Jodi Lucas