André Wickenheiser is coming to BJP!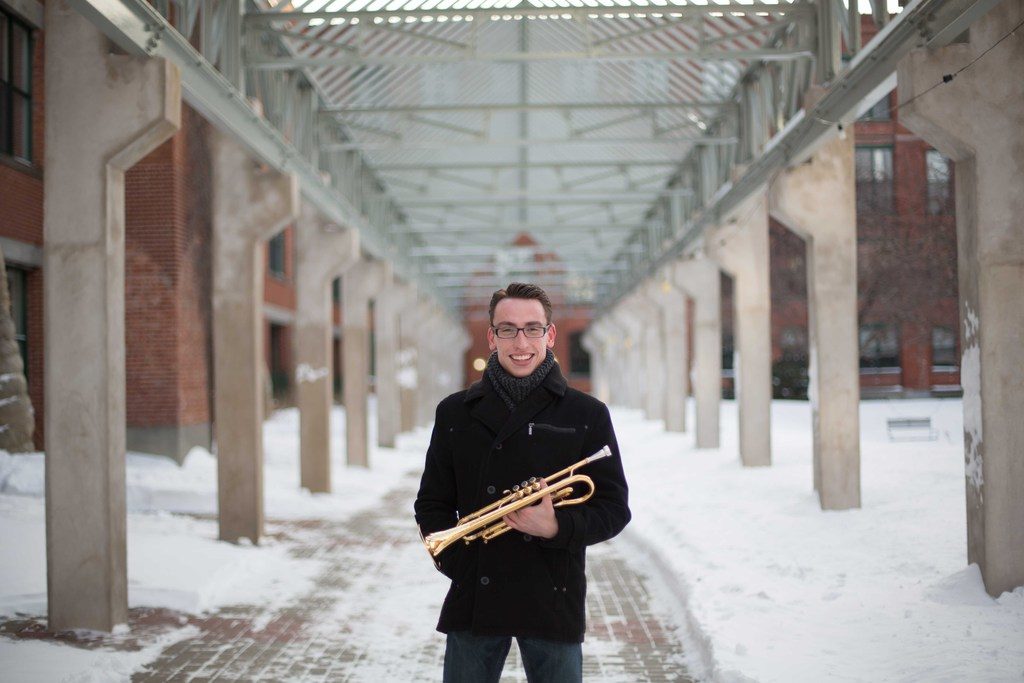 Meet The Band
Calgary jazz trumpeter, André Wickenheiser, is proud to present the release of his newest album A Happy Little Accident at Buckingjam Palace. Featuring all original compositions by André, and backed by a stellar band. This will be an unforgettable night of great new music!
Ticket price includes a copy of the new album.
André Wickenheiser – Trumpet/Flugelhorn
Carsten Rubeling – Trombone
Mark DeJong – Tenor Saxophone
Jon Day – Piano
Jason Valleau – Bass
Jon May – Drums