BuckingJam Palace CBC Radio Feature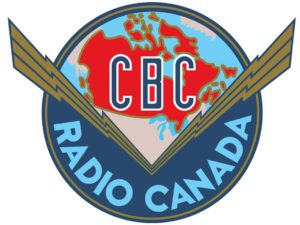 Want to learn more about what's going on behind the scenes at BuckingJam Palace? Do you want to learn more about Lisa & Tom Buck, the generous souls behind this dynamic concert series?
In case you missed it, check out this CBC Calgary radio feature from January 2019 (also recently re-broadcast this summer) for some background information on this very special and very ambitious Jazz house concert series, happening right here in Calgary:
https://www.cbc.ca/news/canada/calgary/bucking-jam-palace-calgary-mount-royal-1.4978663
You can also listen to the full podcast here:
https://www.cbc.ca/player/play/1425565251598
Here's a listing of all the upcoming concerts happening this fall:
Saturday, October 5th (two shows: 2pm & 8pm) – Mike LeDonne and The Groover Quartet
Thursday, October 10 (8pm) – The Hoffman/Lemish Quartet
Sunday, October 20 (two shows: 2pm & 8pm) – Mike Allen's "Just Like Magic" trio with Peter Washington & Lewis Nash
Friday, November 1 (8pm) – Jodi Proznick's Sun Songs
Saturday, November 9 (8pm) – Lorna MacLachlan
Many of these shows are very close to being sold out so don't delay and get your tickets for what will surely be some of the most exciting Jazz concerts in Calgary happening this Fall.
Visit www.buckingjampalace.com for ticket information.
Even better yet, subscribe to the BuckingJam mailing list and receive up-to-date information on upcoming shows and previews of future concerts.